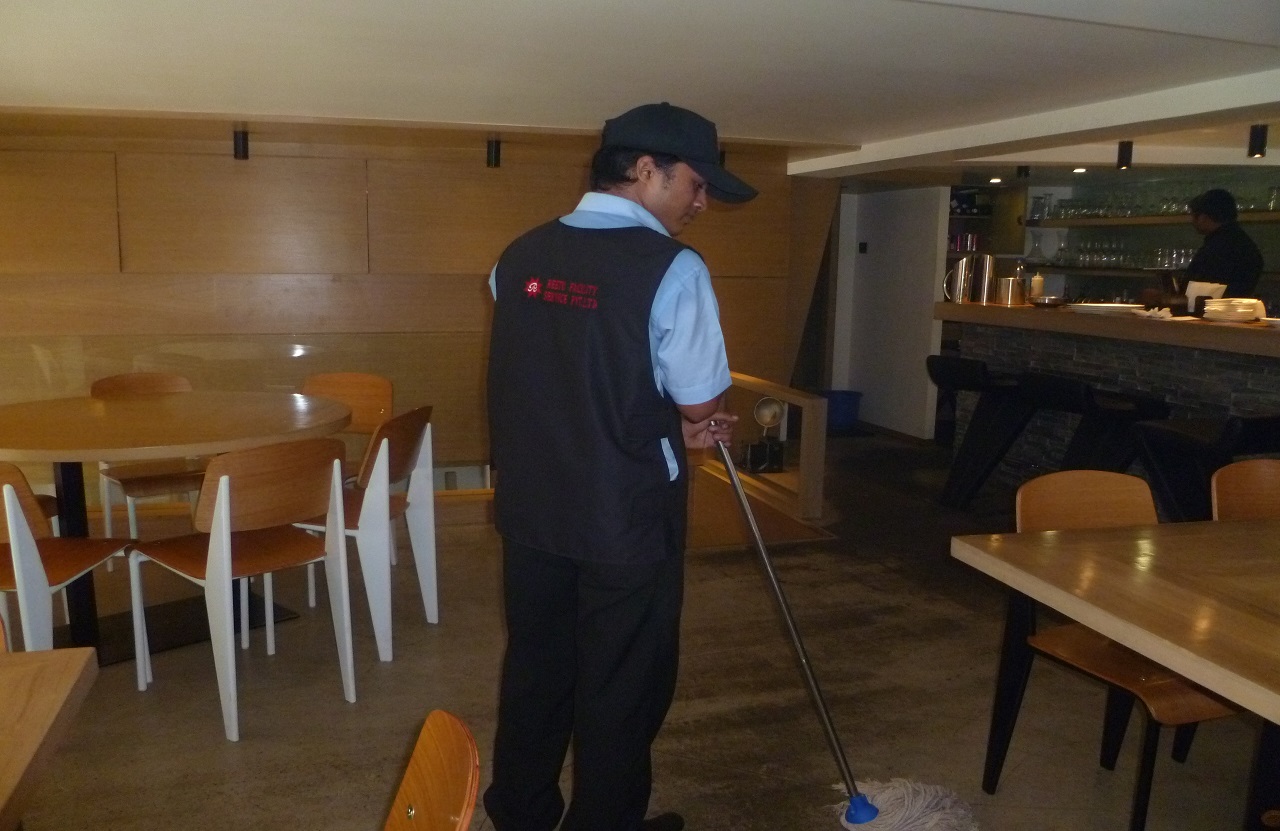 Reetu facility services pvt.ltd.This brings to your kind attention that, we are one of the in cleaning servicessince 2002,all these 15-year the professional housekeeping organization has seen exponential growth in both quality & quantity having with the following services as around Mumbai & thane. We have now 45+ clients who are enjoying our facility.
. We are professionally manage organizations & strive to provide innovation & unique solution catering to every need of our customers pertaining to human resource facility. Assuring you of our very best attention, Co- operation and service at all times.
This has reference to the above mentioned subject & discussion the undersigned had with you for the same.We are pleased to introduce ourselves as of the field:
Housekeeping services.
Pantry Services.
Office Support.
Carpet shampooing.
We are providing comprehensive & varied services, material of high standards.Such as we have disposal excellent, well-trained, trustworthy, receptionist, Housekeeping, pantry, & office staff on contract basis care of all the statutory requirement like EPF, ESIC, PT etc& equipment to carry out cleaning services.